CLAIM YOUR TRUMP 2020 FLAG FOR FREE - BEFORE WE RUN OUT!
Perfect For Your Home Or Office!
Looking for the perfect way to show your support of your President? This Trump 2020 Keep America Great Flag is a great addition to any room that you want to put it!
Bright Color with Fade Resistance - The Color is Sharp and Vivid and The Dye Has Been Processed for UV Fade Resistance!
It measures 3 feet x 5 feet.
Get ONE for FREE!

or

Get TWO for $14.95 + FREE Shipping! (50% OFF)
Get THREE for $19.95 + FREE Shipping! (56% OFF!)

USE CODE FLAGFREE TO GET FREE SHIPPING!

We've got to clear out some room for more inventory, so these have got to go.
CLAIM YOURS NOW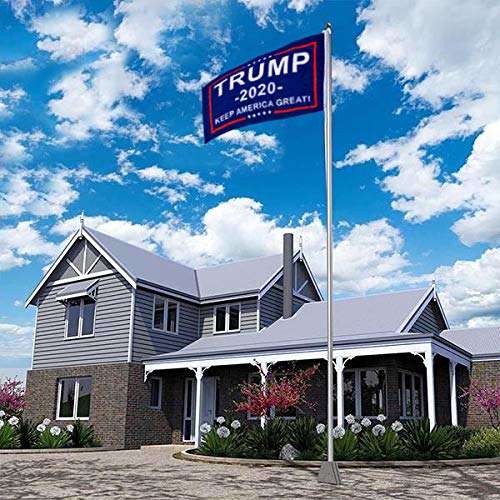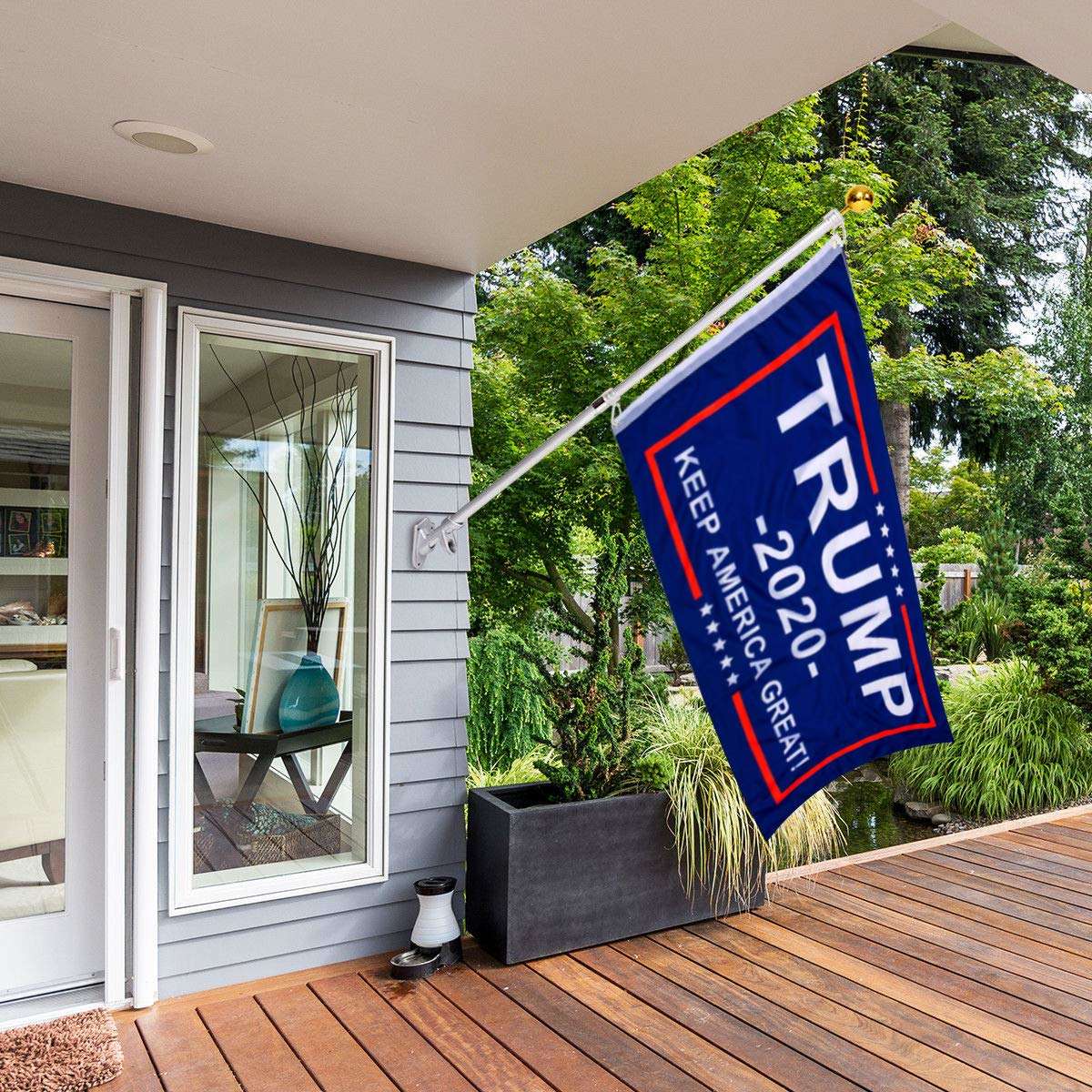 DON'T WAIT, THIS FREEBIE
WON'T LAST!