CLAIM YOUR 10 BUMPER STICKERS FOR FREE - BEFORE WE RUN OUT!
Perfect For You, Friends & Family! And To Piss Off Some Liberals!
Standard sized 3" x 9" HIGH QUALITY vinyl and HIGH DEFINITION print
For outdoor and indoor use - Rated 4 years outdoor use and 8+ years indoor use
Weather and automatic car wash resistant yet easily removable without residue
Get A TEN PACK for FREE!

or

Get TWO PACKS OF 10 for $14.95 + FREE Shipping!
(50% OFF)

Get THREE PACKS OF 10 for $19.95 + FREE Shipping!
(56% OFF!)

USE CODE STICKERFREE TO GET FREE SHIPPING!

We've got to clear out some room for more inventory, so these have got to go.
CLAIM YOURS NOW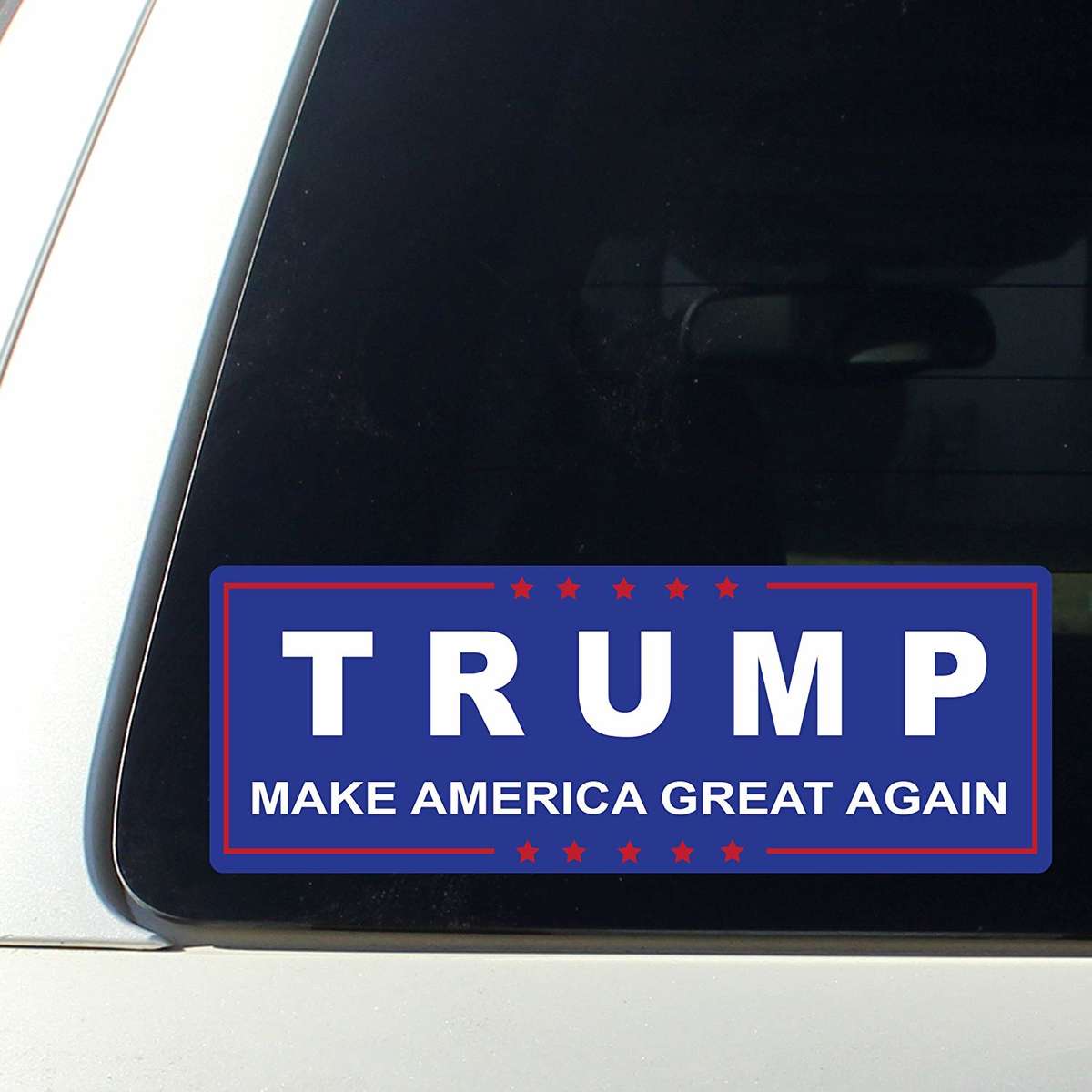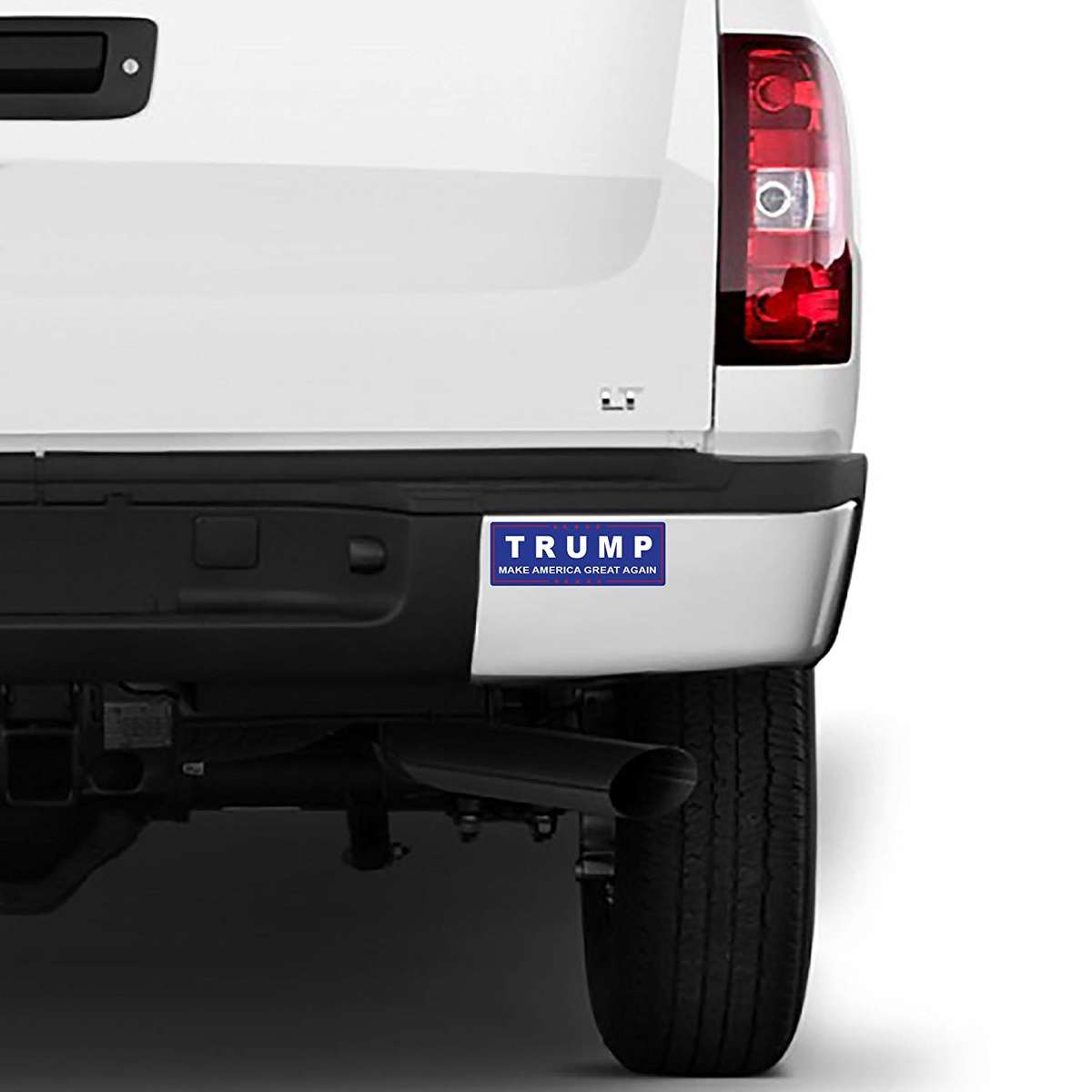 DON'T WAIT, THIS FREEBIE
WON'T LAST!