CLAIM YOUR BANK NOTE FOR FREE - BEFORE WE RUN OUT!
Perfect Addition To Any Collection!
One-of-a-kind gold-plated bank note featuring President Donald Trump and First Lady Melania Trump!
This 24KT plated bank note includes numbers and protection elements just like real currency.
It also comes in a currency holder to make sure it's protected for years to come!

Get ONE for FREE!

or

Get TWO for $14.95 + FREE Shipping! (50% OFF)
Get THREE for $19.95 + FREE Shipping! (56% OFF!)

USE CODE BANKNOTEFREE TO GET FREE SHIPPING!

We've got to clear out some room for more inventory, so these have got to go.
CLAIM YOURS NOW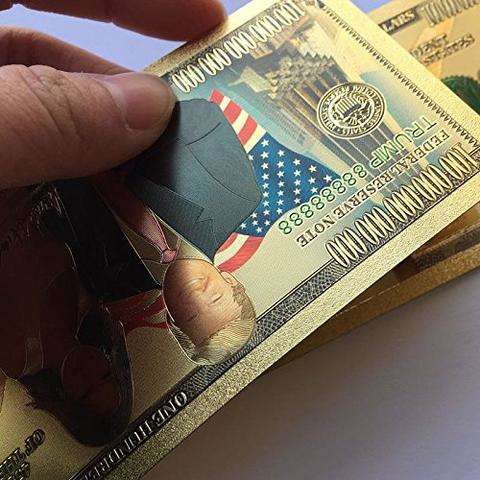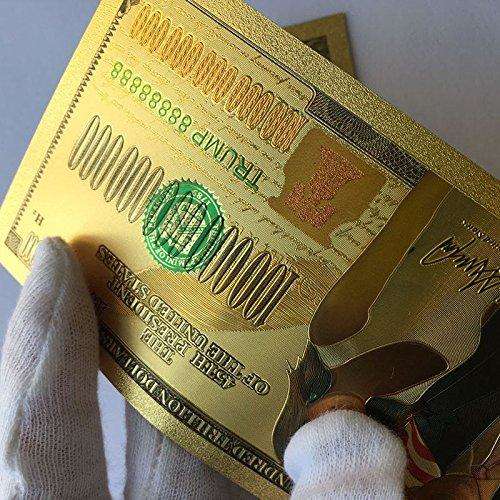 DON'T WAIT, THIS FREEBIE
WON'T LAST!