CLAIM YOUR MAGA LAPEL PIN FOR FREE - BEFORE WE RUN OUT!
Perfect To Pin On Shirts, Suits, Polos, Hats And Dresses!
Features the American Flag, an eagle, and the Trump phrase "Make America Great Again"
Gold Tone Plate and Enamel
Size: 33mm X 32mm with Butterfly Clutch Back

We're giving away this MAGA Lapel Pin
ABSOLUTELY FREE!

Get ONE for FREE!

or

Get TWO for $14.95 + FREE Shipping! (50% OFF)
Get THREE for $19.95 + FREE Shipping! (56% OFF!)

USE CODE PINFREE TO GET FREE SHIPPING!

We've got to clear out some room for more inventory, so these have got to go.
CLAIM YOURS NOW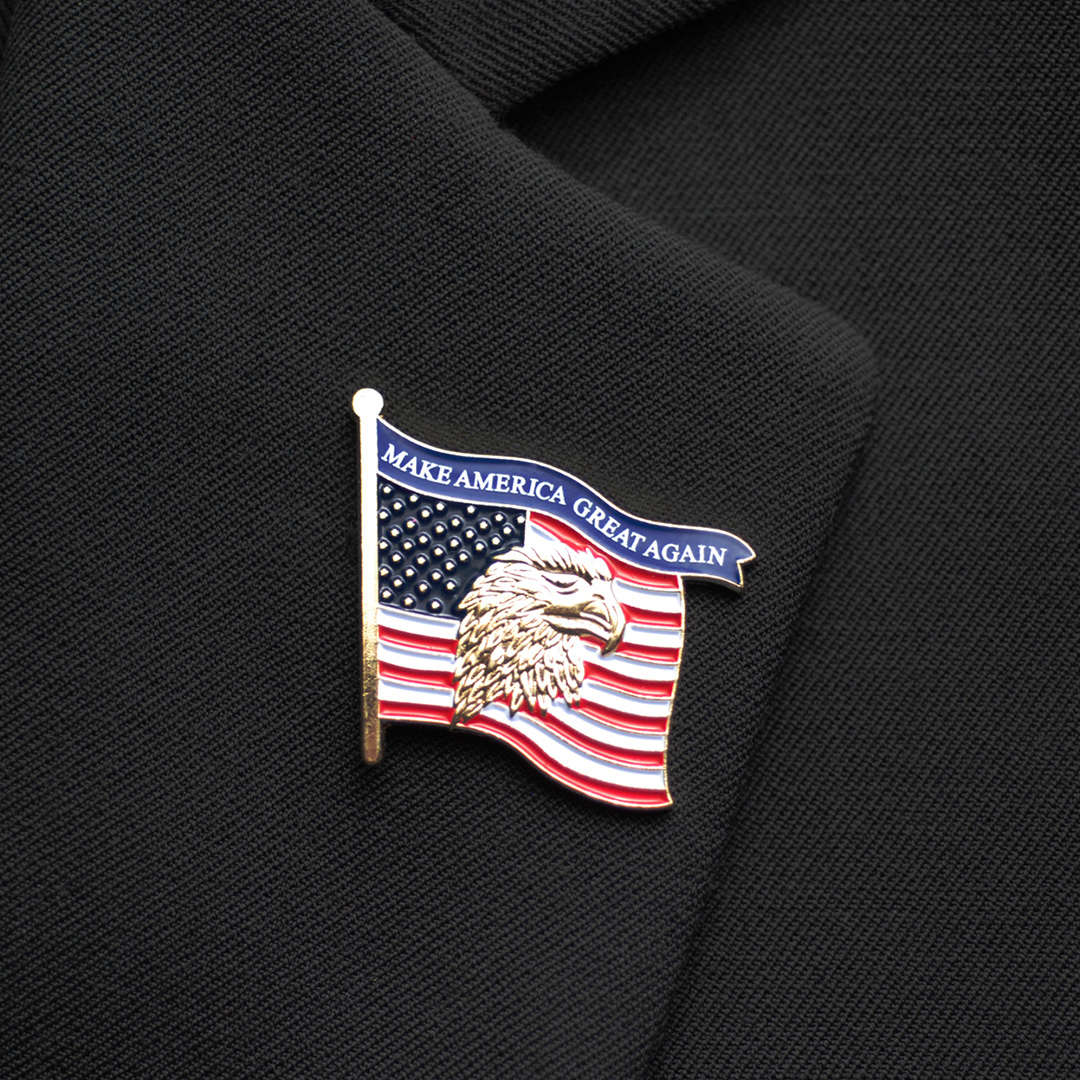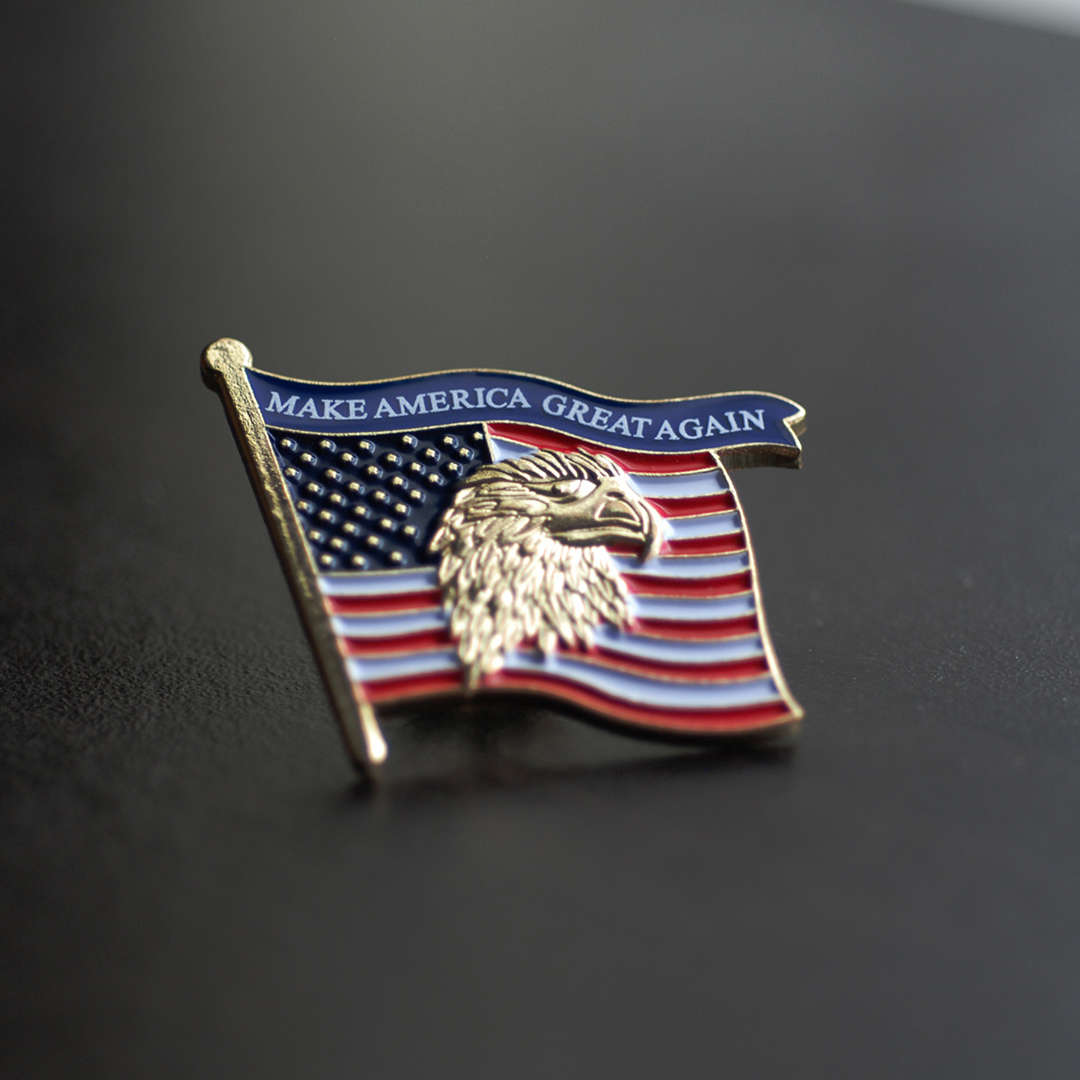 DON'T WAIT, THIS FREEBIE
WON'T LAST!